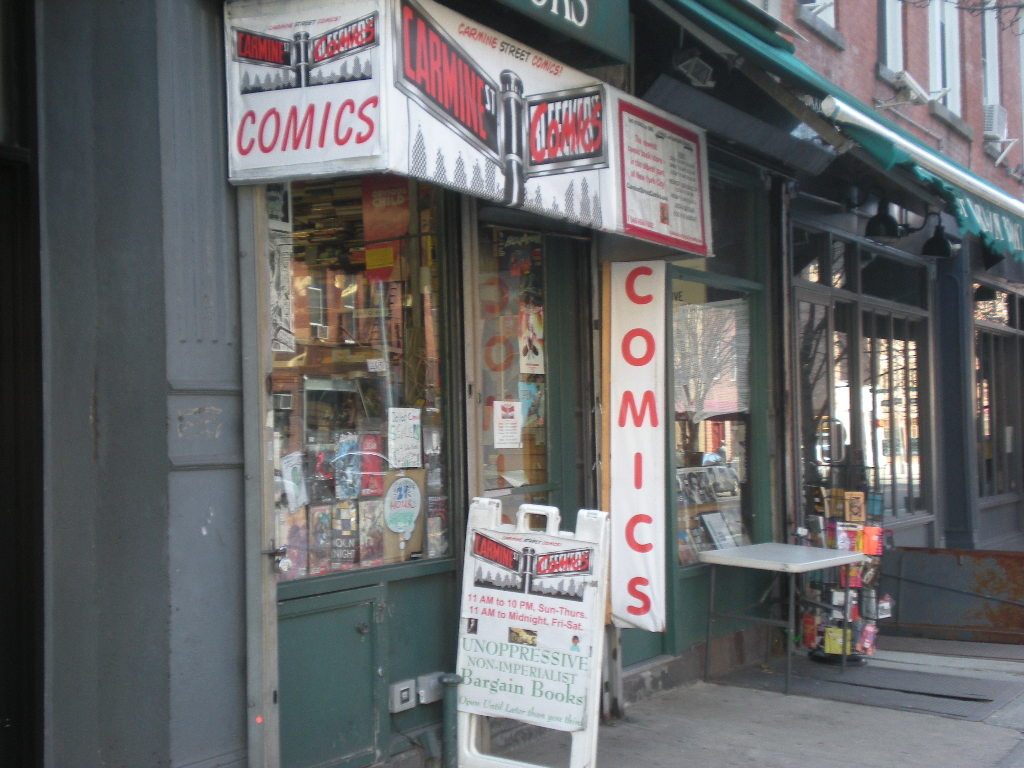 We just recently debuted issue 2 of The Committee at SDCC!!!! I know many of you couldn't make it there (it's definitely a schlep if you aren't in So. Cal). To make it easier for our NYC fans, we're bringing The Committee to you!
If you can't make it to Carmine Street, don't worry. We will be at appearing at Boston Comic Con and Flamecon in the two weeks following. We'll also have plenty of copies of our newly completed graphic novel, Signed C: the missing!
Hope you swing by and say hello! If you would like more details, please check our Events page or Facebook. See you soon!
Be sure to check the events page for details
- Alex "recently bi-coastal" Sapountzis