The Committee #2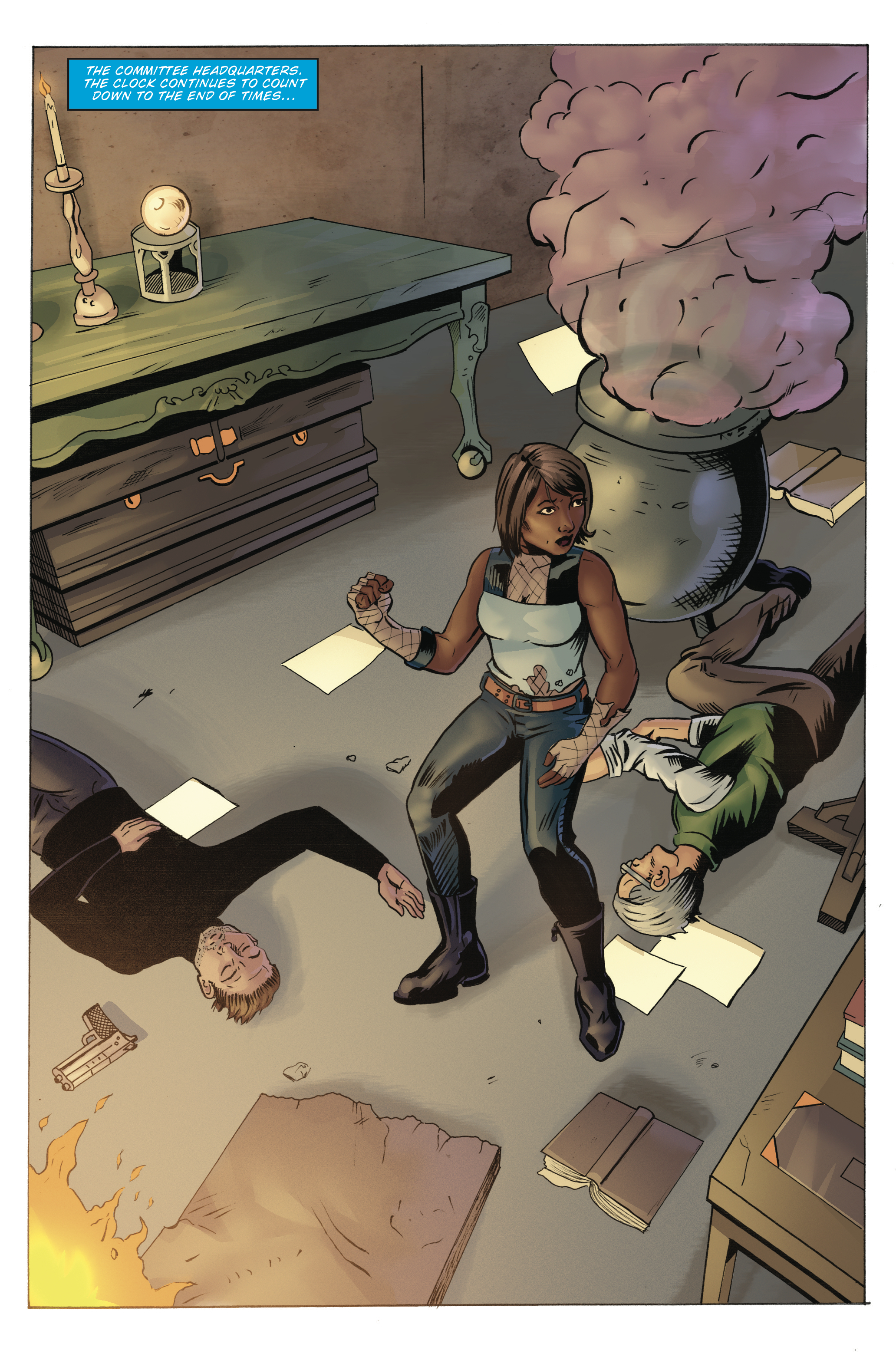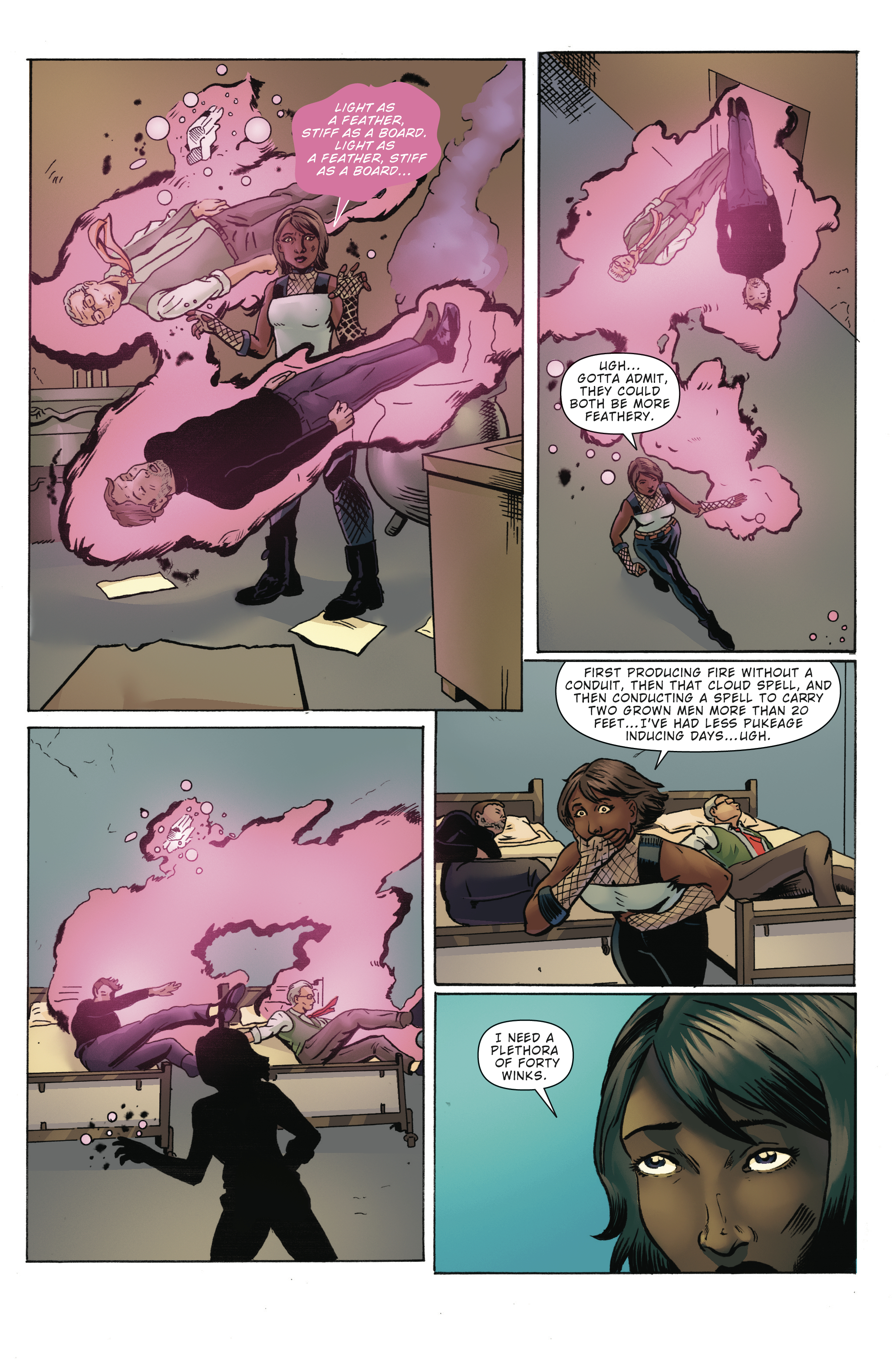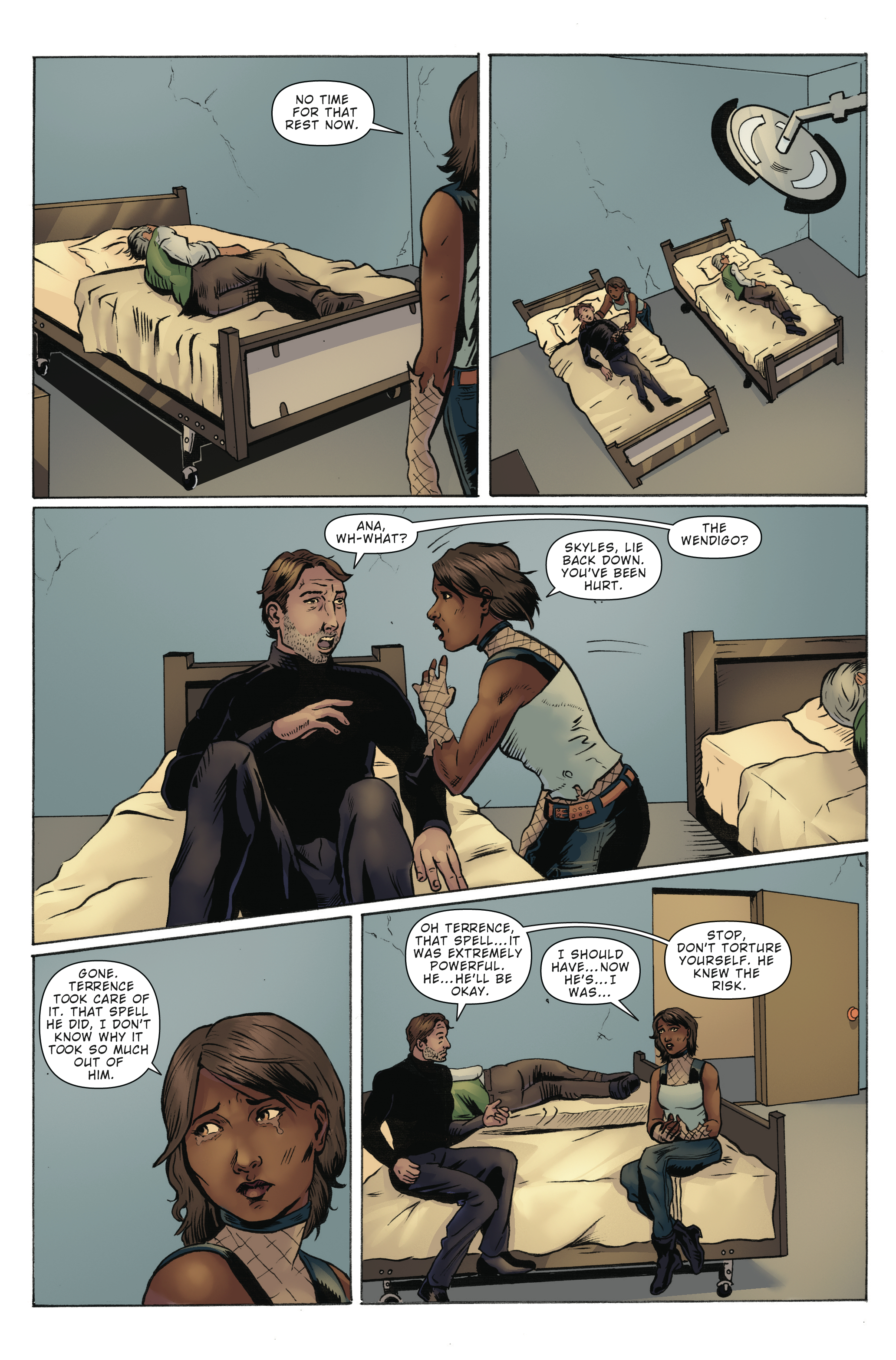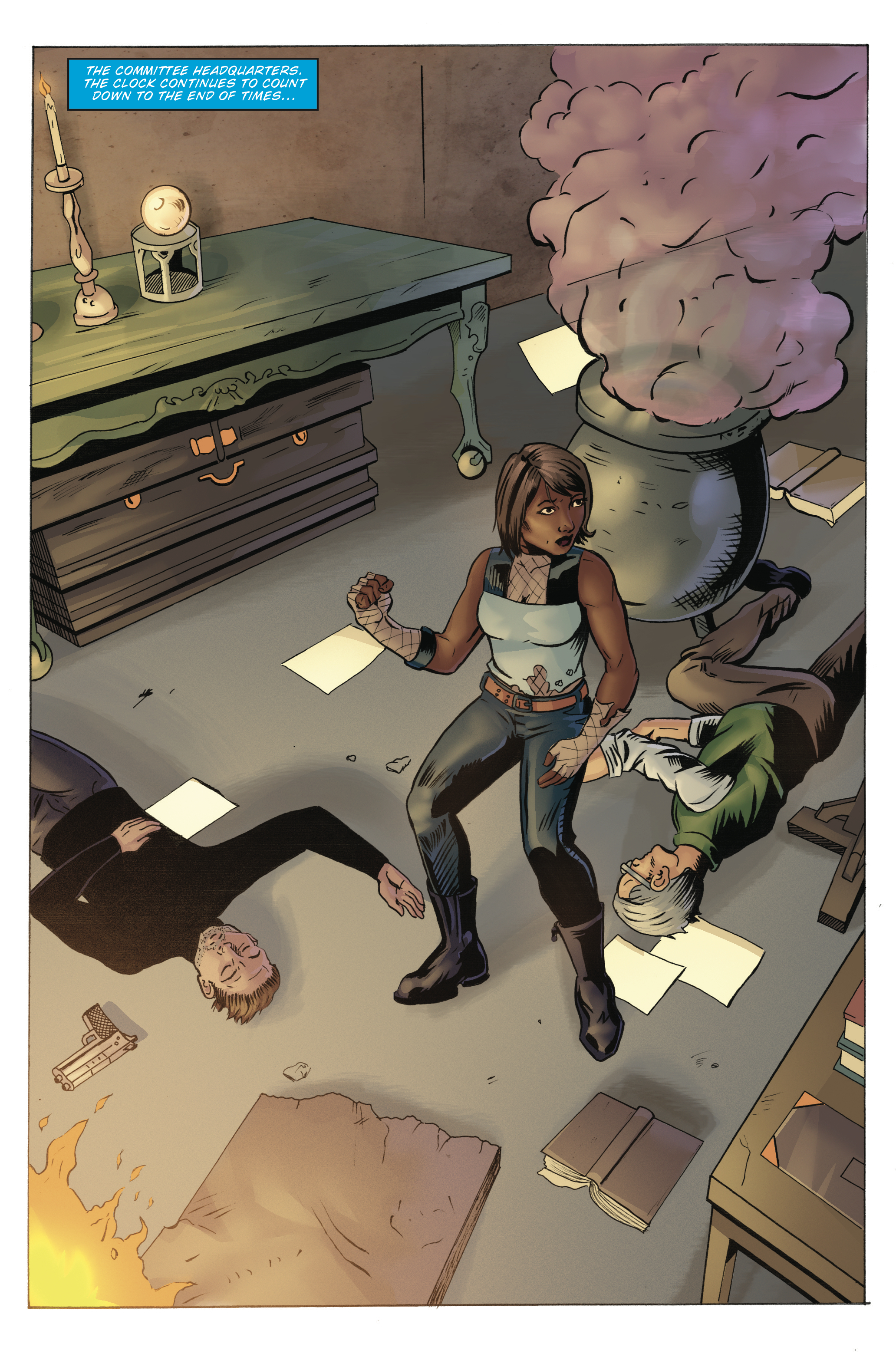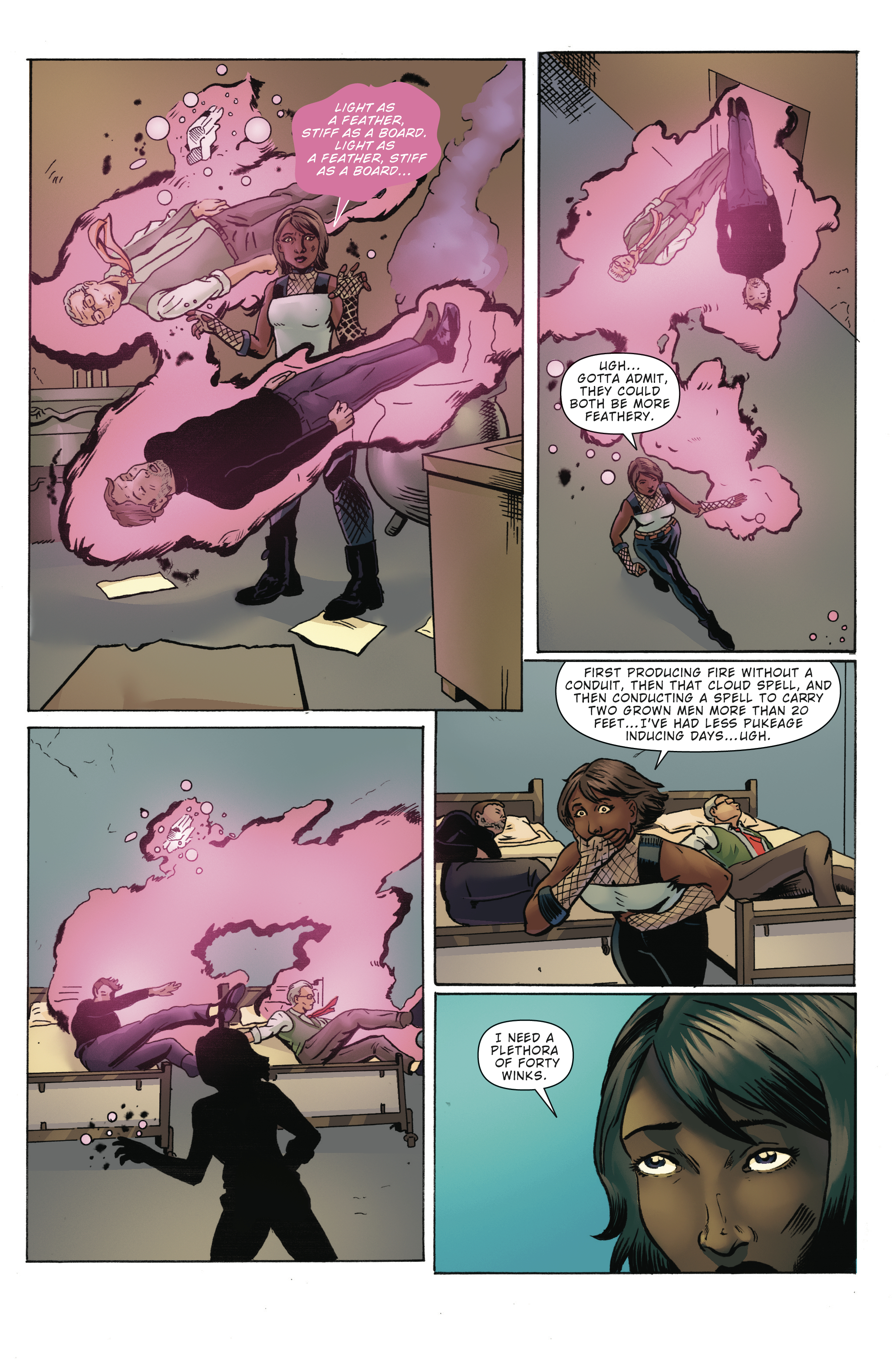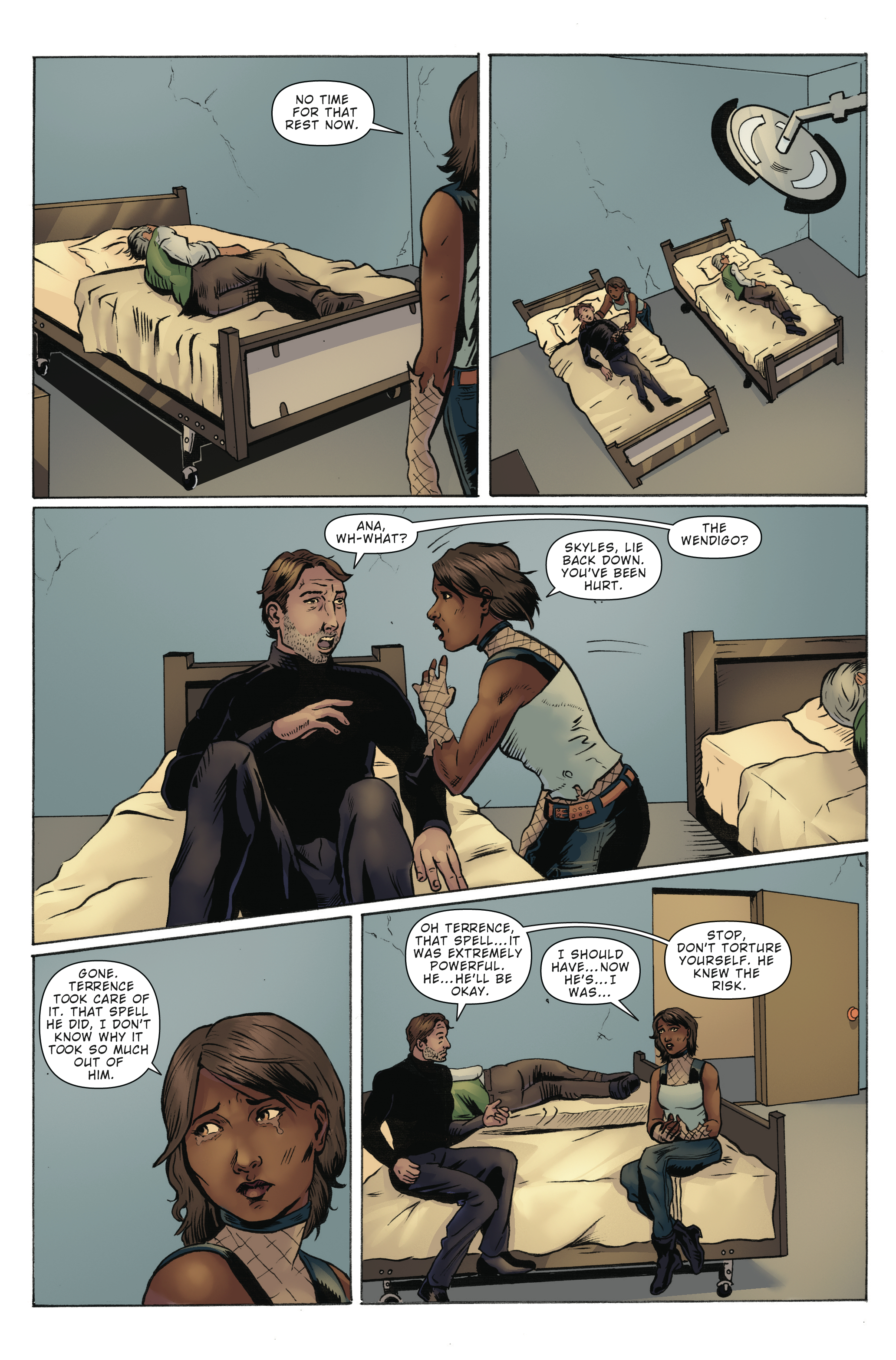 The Committee #2
The Doomsday Clock is now ticking down, requiring action lest the end of all things come. In search of the trigger, Meiriev and August journey to a small town and investigate the strange disappearance of all the adults. There they find a conflict with a demonic creature most foul.
Thinking themselves safe within the confines of their headquarters, the remaining committee members are assailed by a Wendigo. Ana is able to dismiss the beast, but not before her comrades are gravely wounded.
It is in the aftermath of these battles we resume our story...